18 years after our first CD, we returned to the studio to record our "25th anniversary" CD, together with some friends of us: Leo Canepa, Valerio Felice and Boris Cambrosio.
The CD has been recorded in the "LA SCIMA" recording studio in Certara, lead by Peo Mazza.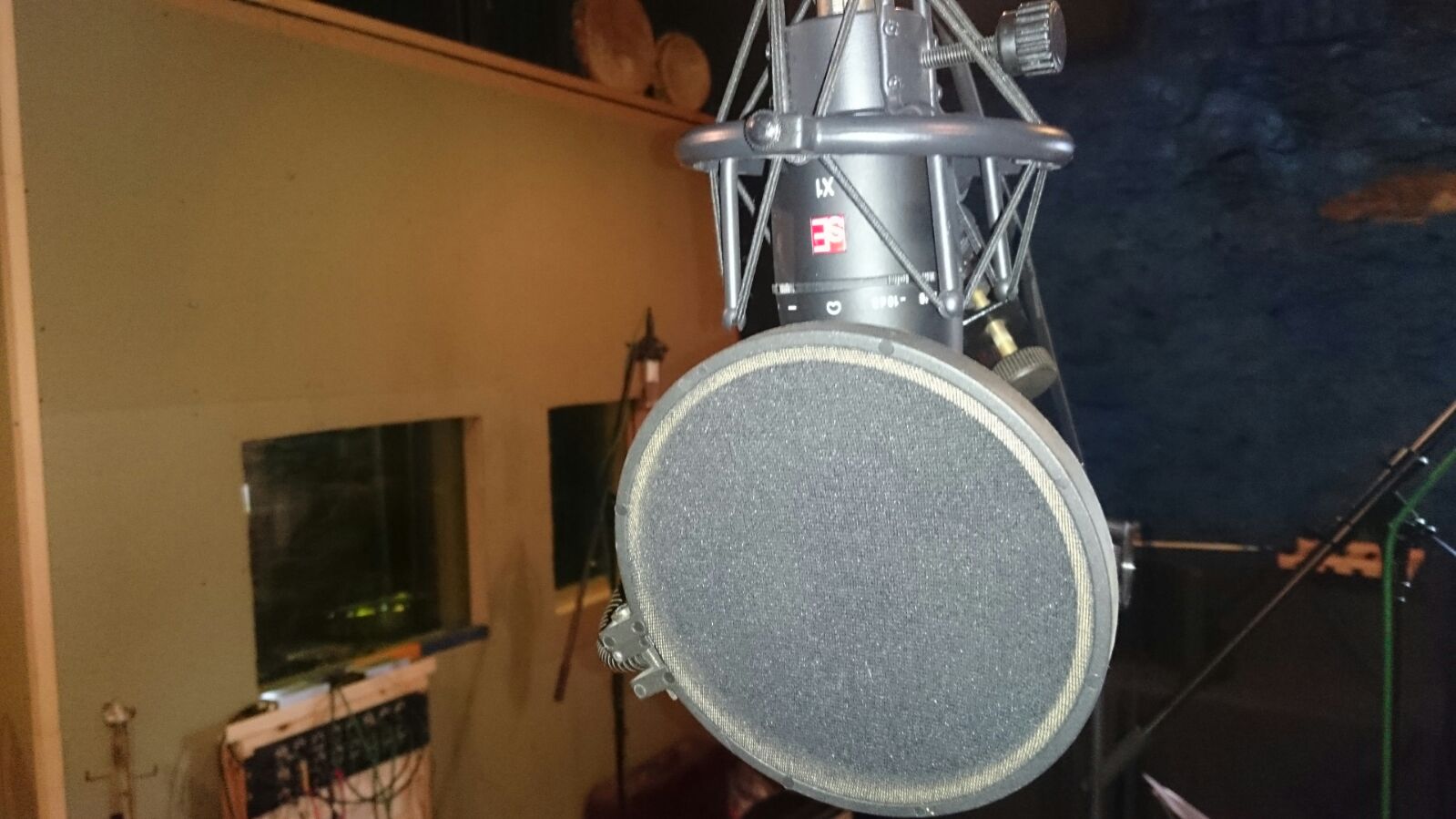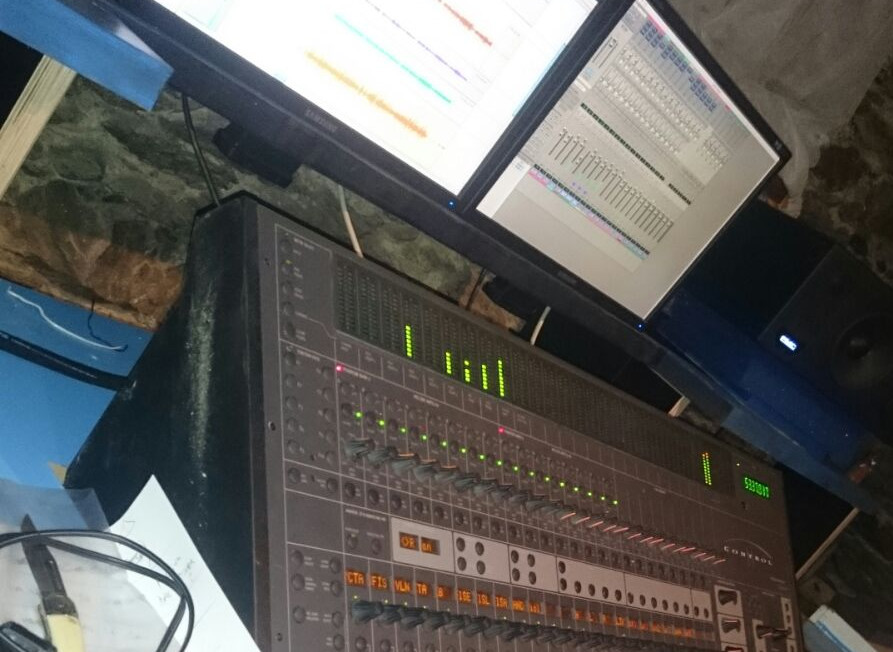 The CD is available now (CHF 20.- each, plus shipping costs), please fill in the form below!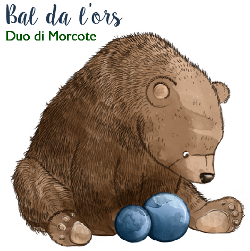 Preview:
CD order: